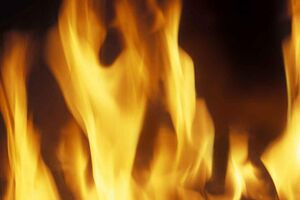 The Golden Flames is a Triad based in the city of San Francisco in CalFree.
The Golden Flames are a crime syndicate which is involved in importation and distribution of opiates in North America. It cooperated with two other Triads in a massive smuggling network. It would receive opiates from the White Tigers which it would distribute, and send weapons back to the opium warlords in China. Acting as the middlemen in this drug and weapons trafficking enterprise was the Yellow Lotus.
Triads Online Unpublished Material for the sourcebook; Target: Matrix.
Community content is available under
CC-BY-SA
unless otherwise noted.